Enjoy the Fresh, Bright Flavors of Spring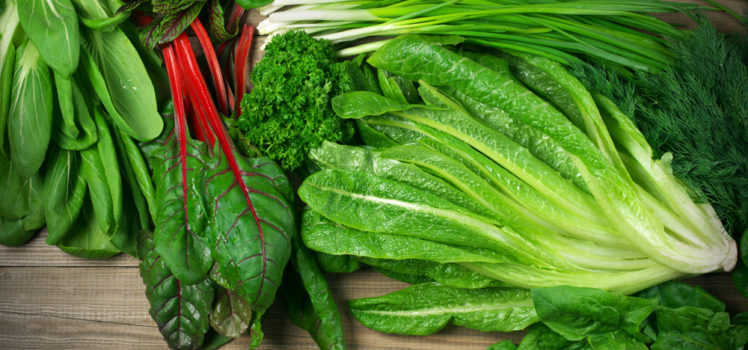 After a long winter, spring is finally here! Before refrigeration and "factory farming," spring was the first opportunity many people had to enjoy fresh food since the fall harvest. Winters were survived with lots of canned, smoked, salted, pickled and otherwise preserved food, so those first green onions, fiddleheads, tender lettuces, asparagus and other greens were welcomed. Today, we can enjoy fresh food all year round, but those bright, fresh flavors are still at their best in the spring.
What's in season for spring? Asparagus, artichokes, fiddleheads, arugula and watercress. In general, lettuces and other leafy greens are in season: radicchio, red leaf lettuce, sorrel, spinach, chard, endive, butter lettuce, collard greens and broccoli. If you live in the northeastern part of North America, wild fiddlehead ferns are a spring tradition, served in everything from risotto to salads and pasta dishes. Ramps are another spring delicacy with a very short growing season; this allium variety goes very well with other seasonal treats, including aparagus, peas and fiddleheads. It's a bounty of green goodness! Check out the recipes below for simple ways to enjoy the freshest flavors of the season.